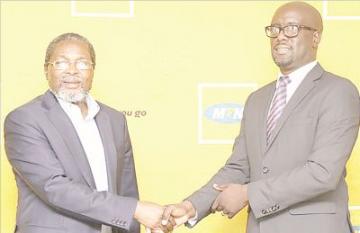 MBABANE – The corner office on the first floor in the left wing of Mahlalekhukhwini House shall have a new occupant as of next week
MANZINI - In a rather unusual incident, a teacher has been arrested for allegedly concealing a corpse after knocking down and killing two pedestrians. This
...
LOBAMBA - It wasn't a pleasant morning for the Minister of Health, Lizzie Nkosi and her team yesterday when they were kicked out of Parliament. This was
...
MBABANE – Is Eswatini sitting on a ticking time bomb? This question comes to mind following the World Health Organisation's warning on Saturday that African
...
Is Eswatini's health system a ticking time bomb?