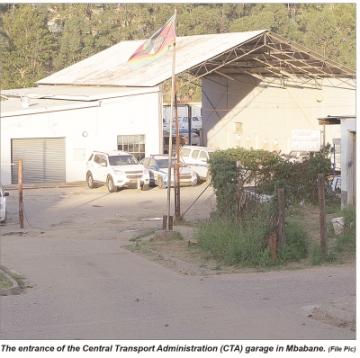 MBABANE – Battle lines have been drawn between government and the Central Transport Administration (CTA) employees. This follows an urgent application, which has been filed at
MBABANE – Head teachers claim that government gave a hint that the tentative date for the reopening of Form III pupils was now August 24. Initially,
...
MBABANE – The Ministry of Health announced two new COVID-19-related deaths yesterday, raising the death toll to 65 in the country. The cases were confirmed by
...
MBABANE - The wife of incarcerated popular businessman Mfanukhona 'Kakona' Dlamini wants the court to declare their marriage to have been terminated. Zodwa Andile Dlamini nee
...
Did social media save the life of Dan Dlamini, the boy who went missing at Madonsa last Monday evening?