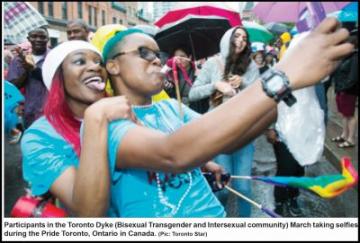 HLUTHI – When she arrived at the school she was a female teacher but with time, this changed as she started dressing like a man
PIGG'S PEAK – The adage, 'you shall reap what you sow', does not quite apply to *Muzi. This follows that Muzi dismally failed Grade Seven but
...
MBABANE – A trip to socialise and compete with fellow students from other universities in the region ended in tragedy for team Swaziland. This was
...
This is the day we have been waiting for! The Swaziland Electricity Company (SEC) is inviting the nation to celebrate with them the Earth Hour
...
Do you believe that alcohol is the leading cause of gender-based violence?