MBABANE – When he leaves office in a few weeks, Finance Minister Majozi Sithole will take home not less than E2.1 million – tax free
MBABANE – The influential International Labour Organisation (ILO) has ruled that government must register the Trade Union Congress of Swaziland (TUCOSWA). The organisation is also concerned
...
MANZINI – Government has found itself 'knocking at deregistered TUCOSWA' doors in a desperate bid to get two worker representatives to attend next month's 102nd
...
MKHIWENI – Open campaigning for seats in the next Parliament was the order of the day yesterday at the Mkhiweni Inkhundla. Somntongo MP Doward Sihlongonyane told
...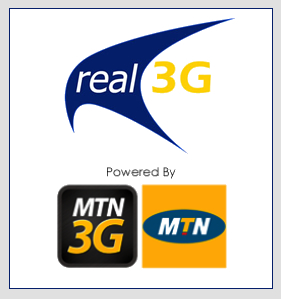 Conditions for Mbabane, SZ at 8:00 pm SAST
Current Conditions:
Unknown, 14 C
Forecast:
Sun - Clear. High: 22 Low: 7
Mon - Sunny. High: 24 Low: 8
Full Forecast at Yahoo! Weather
(provided by
The Weather Channel
)
Poll: Early Campaigning
: Do you think Rodgers Mamba is guilty of prematurely campaigning since he let MP Doward Sihlongonyane stand next to him and urge a crowd to vote for him?