Do not be surprised. God's name has long been abused by the very people who claim to know Christ. They abuse it when they remarry,
Sir,Mzwakhe, what you are doing does not mean you are happy where you are, because you are constantly talking about your brother. You should be
...
Sir,The Bishop was correct by saying that Pastors (including all men of God) should not stand for elections. This is because they hold an office
...
Themba! Your approach to this subject is appreciated but somehow lacks some understanding of the verses you quoted. While I acknowledge that divorce is more
...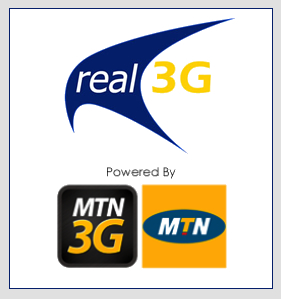 Conditions for Mbabane, SZ at 10:59 pm SAST
Current Conditions:
Unknown, 14 C
Forecast:
Thu - Mostly Clear. High: 26 Low: 6
Fri - Sunny. High: 27 Low: 7
Full Forecast at Yahoo! Weather
(provided by
The Weather Channel
)
: Do you support the traditional taboos on widows such as not allowing them to address public meetings?