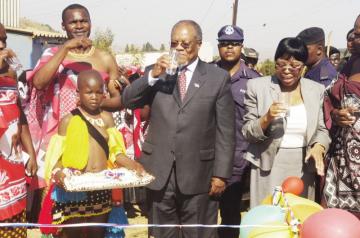 NHLANGANO – Minister of Tourism and Environmental Affairs Mduduzi Dlamini has bought traditional regalia for the women regiment under the Maseyisini Inkhundla. The minister joins other
MANZINI – Residents of Timbutini have boycotted registering for elections because the registration centre is not at the royal kraal. Some of the residents of
...
MBABANE – The office of the Commissioner of Labour, Khabonina Dlamini, has summoned all registered trade unions and staff associations' chiefs to an urgent mass
...
NHLANGANO – Shoprite Checkers has added a stimulating effect to the economy of the small town of Nhlangano by availing about 150 jobs to locals. The
...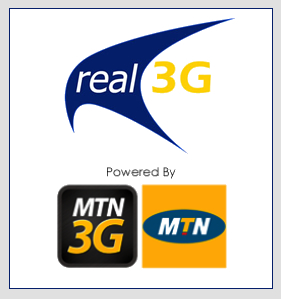 Conditions for Mbabane, SZ at 2:00 am SAST
Current Conditions:
Unknown, 15 C
Forecast:
Thu - Mostly Clear. High: 26 Low: 6
Fri - Sunny. High: 27 Low: 7
Full Forecast at Yahoo! Weather
(provided by
The Weather Channel
)
: Do you support the traditional taboos on widows such as not allowing them to address public meetings?