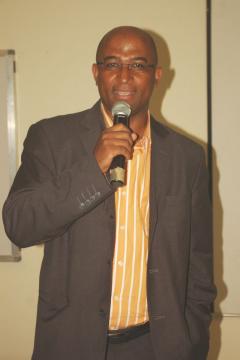 MBABANE – Standard Bank Chief Executive Phil Mnisi will on Saturday share his vast knowledge on the corporate world during a session hosted by the

MBABANE – Standard Bank Chief Executive Phil Mnisi will on Saturday share his vast knowledge on the corporate world during a session hosted by the
...
Sir,I am happy to have a chance to reveal that some of the schools, if not most, charge exorbitant funds for other school activities not
...
Sir,Once again we find ourselves on the verge of another teachers' strike. It seems it has become a norm in this country to have teachers
...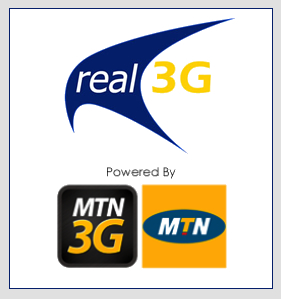 Conditions for Mbabane, SZ at 10:59 pm SAST
Current Conditions:
Unknown, 17 C
Forecast:
Wed - Clear. High: 25 Low: 7
Thu - Sunny. High: 26 Low: 7
Full Forecast at Yahoo! Weather
(provided by
The Weather Channel
)
Poll: Freedom of Expression
Do you think the government is actively taking steps to silence its critics by refusing certain people access to the national broadcasters?