LOBAMBA — Prime Minister Sibusiso Barnabas Dlamini has been accused of having spoken out of turn when he said persons belonging to proscribed entities could
MBABANE – South Africa's Members of Parliament want to visit Swaziland on a fact finding mission regarding the kingdom's state of affairs.Those planning the visit
...
MBABANE - High Court Judge Jacobus Annandale wants back a dog he sold because he found out that it was left alone outside at night.
...
MBHULENI - A motorist crashed into a hippo killing it instantly along the Matsapha Mahlanya public road yesterday. The animal is believed to be one of
...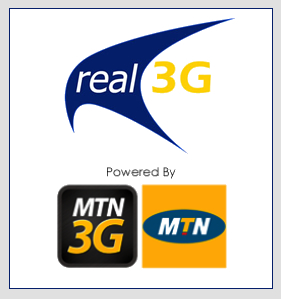 Conditions for Mbabane, SZ at 2:00 am SAST
Current Conditions:
Unknown, 11 C
Forecast:
Tue - Clear. High: 24 Low: 8
Wed - Sunny. High: 24 Low: 7
Full Forecast at Yahoo! Weather
(provided by
The Weather Channel
)
Poll: Premature Campaigning
: Do you think Minister Hlobisile Ndlovu is guilty of premature campaigning for giving money to people on the street after they said they'd vote for her?