MBABANE - Following the recent announcement that Beneficiary Services Company Fairheads had changed its name to Fairlife Benefit Services, the local company has launched its
MBABANE – Food and alcoholic beverages have contributed to the country's inflation rate taking a nosedive to stand at 5.6 per cent.This is for the
...
MBABANE - Following the recent announcement that Beneficiary Services Company Fairheads had changed its name to Fairlife Benefit Services, the local company has launched its
...
BackgroundEPA - Economic Partnership Agreements These are a scheme to create a free trade area (FTA) between the European Union (EU) and the African, Caribbean and Pacific Group of States
...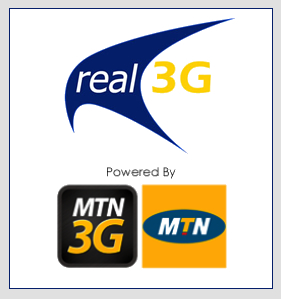 Conditions for Mbabane, SZ at 10:59 pm SAST
Current Conditions:
Unknown, 17 C
Forecast:
Wed - Clear. High: 25 Low: 7
Thu - Sunny. High: 26 Low: 7
Full Forecast at Yahoo! Weather
(provided by
The Weather Channel
)
Poll: Freedom of Expression
Do you think the government is actively taking steps to silence its critics by refusing certain people access to the national broadcasters?