Sir,Facts about life – 2 Timothy 2:6 ("The hardworking farmer should be the first to receive a share of the crops."): 1. Deal with one
...
Sir,Now that the honourable Shi-selweni II MP's profile on his achievements as MP in his five-year term has indicated that his main focus was Mkhitsini,
...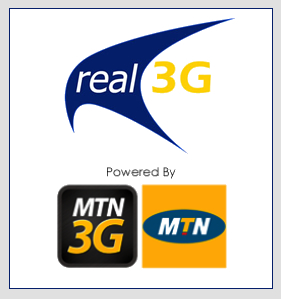 Conditions for Mbabane, SZ at 10:59 pm SAST
Current Conditions:
Unknown, 16 C
Forecast:
Mon - Clear. High: 24 Low: 7
Tue - Sunny. High: 24 Low: 8
Full Forecast at Yahoo! Weather
(provided by
The Weather Channel
)
Poll: Premature Campaigning
: Do you think Minister Hlobisile Ndlovu is guilty of premature campaigning for giving money to people on the street after they said they'd vote for her?