MBABANE – Frustrated Miss Deaf Pageant Director Nokuthula Mbatha has called it quits. Mbatha submitted her resignation letter to the Swaziland National Council of Arts and
MBABANE- Riders will storm the bumpy track to compete in round three of the Swazi Motocross Championship on Sunday. The Swazi Motocross Association is hosting the
...

MBABANE – Swaziland finished second in the Swaziland Nomads Nations held at the Royal Swazi Sun Golf Club. The tournament that featured golfers from South Africa,
...
Well it's a wonderful morning dear Mbabane Highlanders family. It is my great pleasure and privilege to be here once again to share with you
...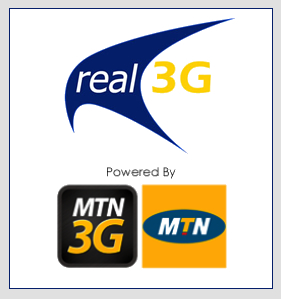 Conditions for Mbabane, SZ at 2:00 am SAST
Current Conditions:
Unknown, 11 C
Forecast:
Tue - Clear. High: 24 Low: 8
Wed - Sunny. High: 24 Low: 7
Full Forecast at Yahoo! Weather
(provided by
The Weather Channel
)
Poll: Premature Campaigning
: Do you think Minister Hlobisile Ndlovu is guilty of premature campaigning for giving money to people on the street after they said they'd vote for her?