MBABANE – Minister of Labour and Social Security, Lutfo Dlamini has been drawn into the court battle between Manzini businessman Asef Mohammed and his ex-lover
MBABANE – Oasis of Hope Ministries International's Pastor Phetsa Dlamini's re-marriage is a shame to the Christian faith. This is according to League of Churches President
...
MBABANE – Minister of Sports, Culture and Youth Affairs Hlobisile Ndlovu yesterday clashed with a South African youth during a meeting in Addis Ababa, Ethiopia.
...
MBABANE – Deputy Prime Minister (DPM) Themba Masuku yesterday announced that the elderly will get double payment of their social grants next month This means that
...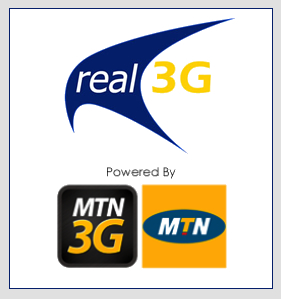 Conditions for Mbabane, SZ at 2:00 am SAST
Current Conditions:
Unknown, 15 C
Forecast:
Thu - Mostly Clear. High: 26 Low: 6
Fri - Sunny. High: 27 Low: 7
Full Forecast at Yahoo! Weather
(provided by
The Weather Channel
)
: Do you support the traditional taboos on widows such as not allowing them to address public meetings?