MBABANE – Lewis Furnishers Stores has expanded its footprint in Swaziland once again as it has opened its 10th branch. With an investment of over E1.5
MBABANE – Lewis Furnishers Swaziland once again showed their commitment to supporting the health and well-being of the Swazi community, making a generous annual donation
...
MBABANE — Fifteen mothers employed by Adequate Cleaners were, on Mother's Day, treated like queens in celebration of the event. According to the Manager of
...
Sir,Thank you for allowing me space in your wonderful newspaper. As a platform where we are all free to state our views pertaining to issues we
...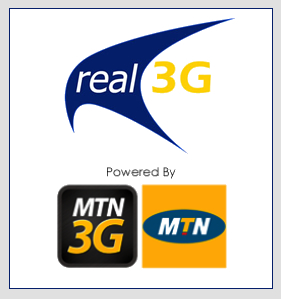 Conditions for Mbabane, SZ at 10:59 pm SAST
Current Conditions:
Unknown, 12 C
Forecast:
Sun - Clear. High: 22 Low: 7
Mon - Sunny. High: 24 Low: 8
Full Forecast at Yahoo! Weather
(provided by
The Weather Channel
)
Poll: Early Campaigning
: Do you think Rodgers Mamba is guilty of prematurely campaigning since he let MP Doward Sihlongonyane stand next to him and urge a crowd to vote for him?