MBABANE – His Majesty King Mswati III has been presented with three cows by Chief Justice Michael Ramodibedi. Khandlela Mdluli, the Protocol Officer at the King's
...
MAFUTSENI - Despite numerous educational campaigns by the EBC, some voters are still not aware what exactly is the role of a Member of Parliament
...
MAFUTSENI - The custom of wearing mourning gowns (kuzila) should be banned to protect women from stigma and discrimination. Getting rid of the custom could save
...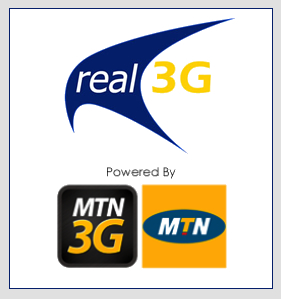 Conditions for Mbabane, SZ at 10:59 pm SAST
Current Conditions:
Unknown, 14 C
Forecast:
Thu - Mostly Clear. High: 26 Low: 6
Fri - Sunny. High: 27 Low: 7
Full Forecast at Yahoo! Weather
(provided by
The Weather Channel
)
: Do you support the traditional taboos on widows such as not allowing them to address public meetings?