MBABANE - Following the recent announcement that Beneficiary Services Company Fairheads had changed its name to Fairlife Benefit Services, the local company has launched its
MBABANE –The rehabi-litation of the pothole riddled Sheffield Road has been delayed. The project to rehabilitate the road was supposed to commence in February but was
...
MANZINI – Residents living along the Southern Distributor Road near Bosco Skills Centre and Salesian will soon enjoy driving on surfaced roads. People doing business
...
EZULWINI –Ezulwini Town Council has engaged Consulting Property Valuers to prepare the General Valuation Roll for the town. A General Valuation Roll is a register
...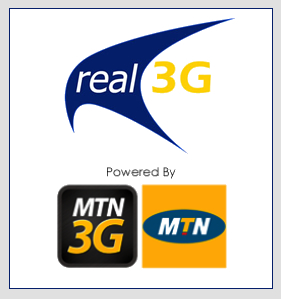 Conditions for Mbabane, SZ at 10:59 pm SAST
Current Conditions:
Unknown, 17 C
Forecast:
Wed - Clear. High: 25 Low: 7
Thu - Sunny. High: 26 Low: 7
Full Forecast at Yahoo! Weather
(provided by
The Weather Channel
)
Poll: Freedom of Expression
Do you think the government is actively taking steps to silence its critics by refusing certain people access to the national broadcasters?