MBABANE – Swaziland will not allow South Africa's Members of Parliament to come into the kingdom on a proposed fact finding mission. Minister of Foreign Affairs
...
MBABANE – His Majesty King Mswati III has been presented with three cows by Chief Justice Michael Ramodibedi. Khandlela Mdluli, the Protocol Officer at the King's
...
MBABANE – Swazi Observer Managing Director Alpheus Nxumalo lied when he said he never saw, let alone, verbally attacked Tibiyo Taka-Ngwane boss Absalom Themba Dlamini
...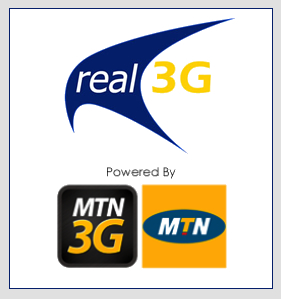 Conditions for Mbabane, SZ at 1:59 pm SAST
Current Conditions:
Partly Cloudy, 26 C
Forecast:
Thu - Mostly Clear. High: 26 Low: 6
Fri - Sunny. High: 27 Low: 7
Full Forecast at Yahoo! Weather
(provided by
The Weather Channel
)
Poll: Freedom of Expression
Do you think the government is actively taking steps to silence its critics by refusing certain people access to the national broadcasters?