MBABANE - South African music group The Soil is already feeling the heat of the orchestrated consumer boycott by CWUSA in that country. CWUSA is the
MBABANE – TS Records' artist and producer Lungelo is set to shoot his latest music video during the Hipnotik Music Festival. The event is set to
...
MBABANE –Over 90 schools are set to take part in this year's SwaziBank Choral Music Schools Competition. These include both primary and high schools. The
...
We can expect nothing but a fun filled weekend a week before the main event, The MTN BUSHFIRE Festival. I guess every venue and promoter
...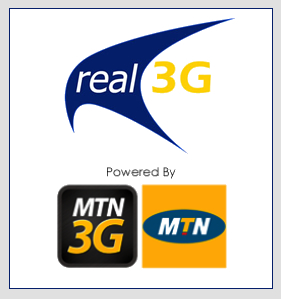 Conditions for Mbabane, SZ at 10:59 pm SAST
Current Conditions:
Unknown, 14 C
Forecast:
Thu - Mostly Clear. High: 26 Low: 6
Fri - Sunny. High: 27 Low: 7
Full Forecast at Yahoo! Weather
(provided by
The Weather Channel
)
: Do you support the traditional taboos on widows such as not allowing them to address public meetings?