MBABANE – Deputy Prime Minister Themba Masuku is expected to join hundreds of gospel music lovers during an all-night gospel gig scheduled for next month. The
MBABANE – Gospel sensa-tion Phiwokwakhe Dlamini is set to perform during Cross Works Ministries' revivals which start tomorrow ending on Sunday. The revivals, the-med 'Breakthrough from
...
MBABANE – Gospel artist Vuyisile Magagula famously known as Pastor La-Ndlela has released her second album titled 'Qinani Enkosini'. Magagula, who is the leader of
...
MBABANE –The rehabi-litation of the pothole riddled Sheffield Road has been delayed. The project to rehabilitate the road was supposed to commence in February but was
...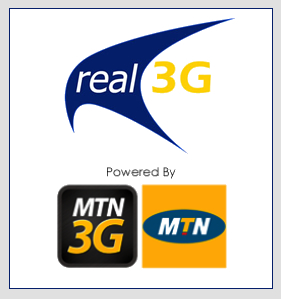 Conditions for Mbabane, SZ at 10:59 pm SAST
Current Conditions:
Unknown, 17 C
Forecast:
Wed - Clear. High: 25 Low: 7
Thu - Sunny. High: 26 Low: 7
Full Forecast at Yahoo! Weather
(provided by
The Weather Channel
)
Poll: Freedom of Expression
Do you think the government is actively taking steps to silence its critics by refusing certain people access to the national broadcasters?