MBABANE- Voter registration clerks will smile all the way to the bank as nearly E6 million will be dished out as their payment at the
...
MANZINI - The court was yesterday told how the police took political activist, Mario Masuku's son all the way to Ezulwini from Matsapha to conduct
...
MBABANE – Mbabane Highlanders could still escape relegation, as the Manzini Regional Football Association (MRFA) prepares a proposal to increase clubs. A source close to the
...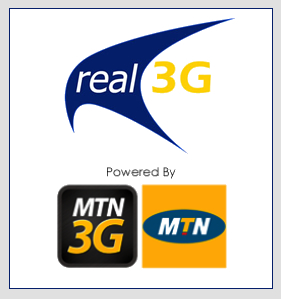 Conditions for Mbabane, SZ at 4:59 am SAST
Current Conditions:
Unknown, 14 C
Forecast:
Mon - Sunny. High: 24 Low: 8
Tue - Sunny. High: 24 Low: 8
Full Forecast at Yahoo! Weather
(provided by
The Weather Channel
)
Poll: Early Campaigning
: Do you think Rodgers Mamba is guilty of prematurely campaigning since he let MP Doward Sihlongonyane stand next to him and urge a crowd to vote for him?