MBABANE – As the winter season beckons, the Swaziland Electricity Company (SEC) is going through one of its toughest times, which may see it crumbling
MANZINI - The court was yesterday told how the police took political activist, Mario Masuku's son all the way to Ezulwini from Matsapha to conduct
...
MBABANE – Mbabane Highlanders could still escape relegation, as the Manzini Regional Football Association (MRFA) prepares a proposal to increase clubs. A source close to the
...
(At Somhlolo National Stadium) LOBAMBA – Local FIFA accredited quartet referees yesterday missed out on the elite league referee fitness test. The referees are namely
...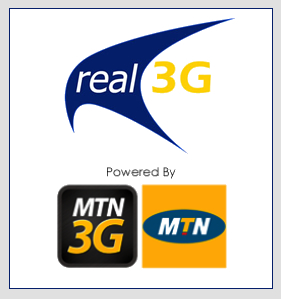 Conditions for Mbabane, SZ at 10:59 pm SAST
Current Conditions:
Unknown, 12 C
Forecast:
Sun - Clear. High: 22 Low: 7
Mon - Sunny. High: 24 Low: 8
Full Forecast at Yahoo! Weather
(provided by
The Weather Channel
)
Poll: Early Campaigning
: Do you think Rodgers Mamba is guilty of prematurely campaigning since he let MP Doward Sihlongonyane stand next to him and urge a crowd to vote for him?