MBABANE – Incumbent FA President 'Adam' Bomber Mthethwa looks set to retain the presidential post for another five years as he got the first nomination
MBABANE – As the contract for incumbent Manzini Wanderers coach Elvis Chiweshe comes to an end this month, Kenny Ndlazi is set to take over
...
MBABANE – Red and white glamour giants, Mbabane Swallows will host a first of its kind mother of all parties on June 8. It will be
...
MBABANE – Newly appointed Sihlangu manager, Josiah 'Digger' Dlamini is ready for the daunting task. The Swaziland Coaches Association Chairman has already assumed his duties having
...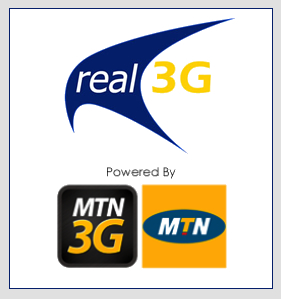 Conditions for Mbabane, SZ at 10:59 pm SAST
Current Conditions:
Unknown, 17 C
Forecast:
Wed - Clear. High: 25 Low: 7
Thu - Sunny. High: 26 Low: 7
Full Forecast at Yahoo! Weather
(provided by
The Weather Channel
)
Poll: Freedom of Expression
Do you think the government is actively taking steps to silence its critics by refusing certain people access to the national broadcasters?