MBABANE – When he leaves office in a few weeks, Finance Minister Majozi Sithole will take home not less than E2.1 million – tax free
MBABANE – The influential International Labour Organisation (ILO) has ruled that government must register the Trade Union Congress of Swaziland (TUCOSWA). The organisation is also concerned
...
MANZINI – Government has found itself 'knocking at deregistered TUCOSWA' doors in a desperate bid to get two worker representatives to attend next month's 102nd
...
MKHIWENI – Open campaigning for seats in the next Parliament was the order of the day yesterday at the Mkhiweni Inkhundla. Somntongo MP Doward Sihlongonyane told
...

Yet another older woman walking alone in the bush has been attacked and most horribly mutilated. This time the attacker cut off her breast and
...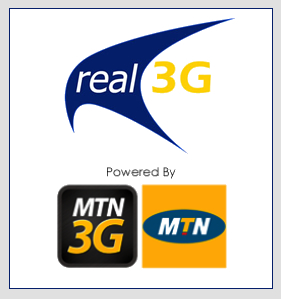 Conditions for Mbabane, SZ at 10:59 pm SAST
Current Conditions:
Unknown, 12 C
Forecast:
Sun - Clear. High: 22 Low: 7
Mon - Sunny. High: 24 Low: 8
Full Forecast at Yahoo! Weather
(provided by
The Weather Channel
)
Poll: Early Campaigning
: Do you think Rodgers Mamba is guilty of prematurely campaigning since he let MP Doward Sihlongonyane stand next to him and urge a crowd to vote for him?