Healing plants are found growing wild in virtually every place on earth, even though much damage has been done by destroying them to make way
...
Although the Tinkhundla sys tem has always rested on the foundations of the chiefdoms and derives its political support from them, the chieftaincies have, for
...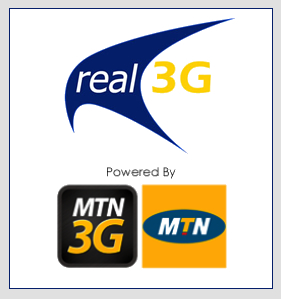 Conditions for Mbabane, SZ at 10:59 pm SAST
Current Conditions:
Unknown, 17 C
Forecast:
Wed - Clear. High: 25 Low: 7
Thu - Sunny. High: 26 Low: 7
Full Forecast at Yahoo! Weather
(provided by
The Weather Channel
)
Poll: Freedom of Expression
Do you think the government is actively taking steps to silence its critics by refusing certain people access to the national broadcasters?