SITEKI – How did she die? This is the question the family of Sibusisiwe Gugu Sifundza is demanding answers to. Sibusisiwe had been admitted to
...
MBABANE – Registration for the 2013 National Elections will be held under the 1992 Elections Order. Minister of Justice and Constitutional Affairs Mgwa-gwa Gamedze on Tuesday
...
MBABANE – Employees of the state broadcaster, the Swaziland Broadcasting and Information Services (SBIS) have rejected the new salary structure. This, after government through the Ministry
...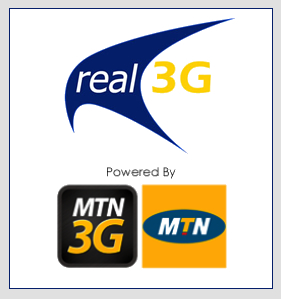 Conditions for Mbabane, SZ at 2:59 pm SAST
Current Conditions:
Mostly Cloudy, 16 C
Forecast:
Sat - Mostly Clear. High: 22 Low: 8
Sun - Mostly Sunny. High: 22 Low: 8
Full Forecast at Yahoo! Weather
(provided by
The Weather Channel
)
Poll: Stealing Babies
Does the fact that a newborn twin was stolen from a ward at Raleigh Fitkin Memorial Hospital make you think twice about giving birth in a hospital?