Siyakudvumisa Thixo siyakuvuma ukuba ungu-Jehova Always be joyful. Be thankful in all circumstances." These words were said by the Apostle Paul to the Church in
MBABANE – Red and white glamour giants, Mbabane Swallows will host a first of its kind mother of all parties on June 8. It will be
...
MBABANE – Newly appointed Sihlangu manager, Josiah 'Digger' Dlamini is ready for the daunting task. The Swaziland Coaches Association Chairman has already assumed his duties having
...
MBABANE – The surprise appointment of the Swaziland Coaches Association Chairman, Josiah 'Digger' Dlamini, has been largely criticised by a section of the football fraternity. The
...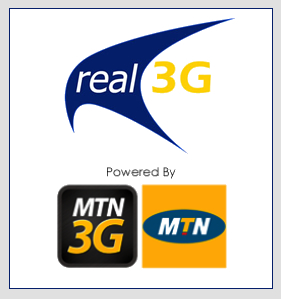 Conditions for Mbabane, SZ at 10:59 pm SAST
Current Conditions:
Unknown, 17 C
Forecast:
Wed - Clear. High: 25 Low: 7
Thu - Sunny. High: 26 Low: 7
Full Forecast at Yahoo! Weather
(provided by
The Weather Channel
)
Poll: Freedom of Expression
Do you think the government is actively taking steps to silence its critics by refusing certain people access to the national broadcasters?