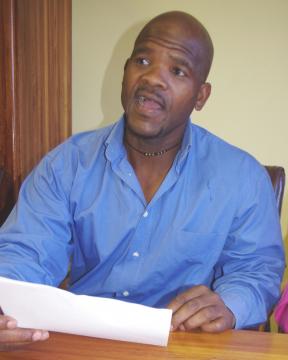 MBABANE – No entity is allowed to host a beauty pageant in the kingdom without the sanction of the Arts and Culture Council office through
MBABANE – SwaziBank, the bank with a heart, has shown its generosity for choral music once again. This time the bank has pumped in E260 000
...
MBABANE – Local artists Shongwe and Khuphuka, Nduduzo Matse and Frans Dlamini will be among artists performing during Sipho Big Fish Makhabane's live DVD recording.
...
MBABANE – South African house music act Brazo wa Afrika is set for DJ Chuidy's birthday celebration set to take place on Saturday. The event will
...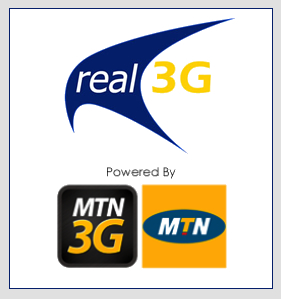 Conditions for Mbabane, SZ at 10:59 pm SAST
Current Conditions:
Unknown, 13 C
Forecast:
Tue - Clear. High: 24 Low: 8
Wed - Sunny. High: 24 Low: 7
Full Forecast at Yahoo! Weather
(provided by
The Weather Channel
)
Poll: Premature Campaigning
: Do you think Minister Hlobisile Ndlovu is guilty of premature campaigning for giving money to people on the street after they said they'd vote for her?