PIGG'S PEAK – Minister of Sports, Culture and Youth Affairs Hlobisile Ndlovu distributed E100 bank notes to potential voters in the small town on Friday
...
MANZINI - Police were called after suspicions that Manzini North Member of Parliament (MP) Macford Sibandze was campaigning with food on Friday. The incident happened at
...
MBABANE- Voter registration clerks will smile all the way to the bank as nearly E6 million will be dished out as their payment at the
...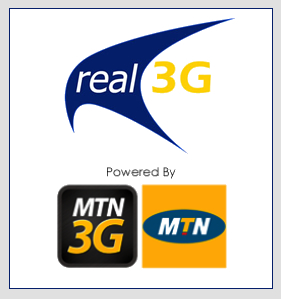 Conditions for Mbabane, SZ at 10:59 pm SAST
Current Conditions:
Unknown, 16 C
Forecast:
Mon - Clear. High: 24 Low: 7
Tue - Sunny. High: 24 Low: 8
Full Forecast at Yahoo! Weather
(provided by
The Weather Channel
)
Poll: Premature Campaigning
: Do you think Minister Hlobisile Ndlovu is guilty of premature campaigning for giving money to people on the street after they said they'd vote for her?