MBABANE – Shareholders of the Swaziland Royal Insurance Corporation (SRIC) will now get less dividends from the corporation. This follows the amendment of the Income Tax
MBABANE – Small, Medium and Micro Enterprises (SMMEs) may in the long run see their wishes of having tax incentives granted as the Investor Road
...
MBABANE - Despite the fact that Swaziland also felt the pinch of the economic meltdown in 2011/2012, the construction sector performed well. The sector saw about
...
MBABANE – Lewis Furnishers Swaziland once again showed their commitment to supporting the health and well-being of the Swazi community, making a generous annual donation
...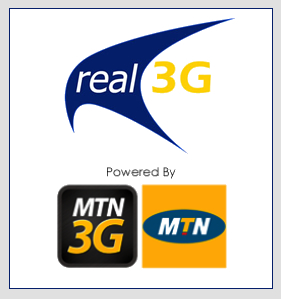 Conditions for Mbabane, SZ at 10:59 pm SAST
Current Conditions:
Unknown, 12 C
Forecast:
Sun - Clear. High: 22 Low: 7
Mon - Sunny. High: 24 Low: 8
Full Forecast at Yahoo! Weather
(provided by
The Weather Channel
)
Poll: Early Campaigning
: Do you think Rodgers Mamba is guilty of prematurely campaigning since he let MP Doward Sihlongonyane stand next to him and urge a crowd to vote for him?