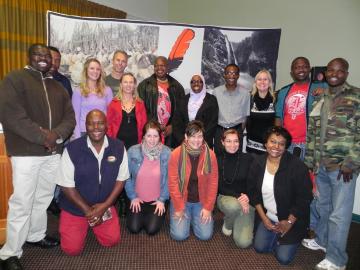 MBABANE - A South African tour operator will be combining Swazi Secrets factory in Mpaka with the Plant Kingdom in South Africa as part of
MBABANE – Mercha-ndise exports have resulted in the country's trade account recording a wider surplus of E342.7 million. This is for the third quarter of 2012
...
For the past 30 years the world has been actively involved in the fight against the spread of Human Immunodeficiency Virus (HIV) that causes Acquired
...
EZULWINI – SAfAIDS Swaziland has provided mobile phones for 20 Community Based Volunteers who had attended an ICT Training workshop. The gadgets would be used by
...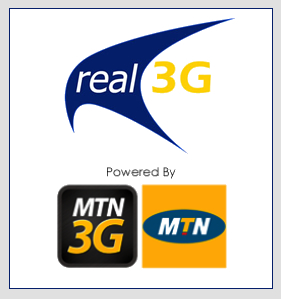 Conditions for Mbabane, SZ at 10:59 pm SAST
Current Conditions:
Unknown, 13 C
Forecast:
Tue - Clear. High: 24 Low: 8
Wed - Sunny. High: 24 Low: 7
Full Forecast at Yahoo! Weather
(provided by
The Weather Channel
)
Poll: Premature Campaigning
: Do you think Minister Hlobisile Ndlovu is guilty of premature campaigning for giving money to people on the street after they said they'd vote for her?