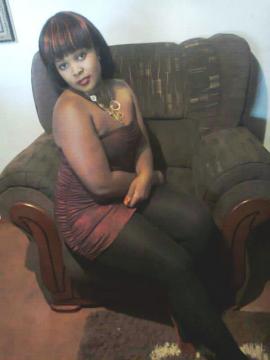 Nonjabulo Dlamini, a young business woman in the making, has big dreams. Not only is this beauty big make-up fan, she also intends owning a
MBABANE – The kingdom of Swaziland has been encouraged to become a member of the no-nonsense International Criminal Court (ICC). The ICC is an international judicial
...
MBABANE – Treble winning Mbabane Swallows coach, Nyanga 'Crooks' Hlophe is not shaken at the prospects of the team hiring a new coach . Swallows boss,
...
BIG-BEND –It would seem the PLS has been defied by one of their own as executive committee member Steve Horton's club Hub Sundowns did not
...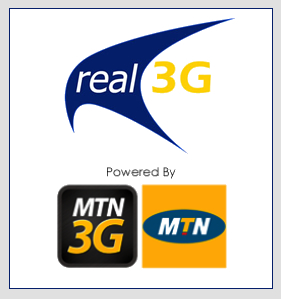 Conditions for Mbabane, SZ at 10:59 pm SAST
Current Conditions:
Unknown, 16 C
Forecast:
Sat - Mostly Clear. High: 22 Low: 8
Sun - Mostly Sunny. High: 22 Low: 8
Full Forecast at Yahoo! Weather
(provided by
The Weather Channel
)
Poll: Stealing Babies
Does the fact that a newborn twin was stolen from a ward at Raleigh Fitkin Memorial Hospital make you think twice about giving birth in a hospital?