Sir,In reference to the articles that have been appearing of late in our lovely newspaper from the esteemed leaders of the Conference of Churches, The
...
Sir, I always find it very confusing when reading about what should happen and what actually happens in this country. We have been told that those
...
Sir,His Excellency Happy Mahlangu, High Commissioner for the Republic of South Africa, was both politically and diplomatically correct when he stated that no country has
...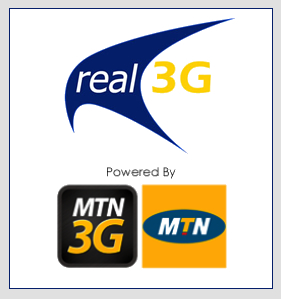 Conditions for Mbabane, SZ at 10:59 pm SAST
Current Conditions:
Unknown, 13 C
Forecast:
Tue - Clear. High: 24 Low: 8
Wed - Sunny. High: 24 Low: 7
Full Forecast at Yahoo! Weather
(provided by
The Weather Channel
)
Poll: Premature Campaigning
: Do you think Minister Hlobisile Ndlovu is guilty of premature campaigning for giving money to people on the street after they said they'd vote for her?